Therapeutic Massage School Miami
Therapeutic Massage Diploma Course
The Profession of Therapeutic Massage
The primary objective of the Therapeutic Massage Program is to prepare students for the licensing examination to become a licensed massage therapist.
This program is approved by Florida Department of Health Board of Massage and takes 600 clock hours/26 weeks to complete.
Massage students are limited to attending a maximum of 6 hours/day and 30 hr/wk.
Upon completion: Diploma and Eligibility for National Certification Exam.
Prerequisites
Have a high school diploma or G.E.D.
We offer flexible scheduling, which may be individualized to meet working student's needs.
For detailed description of the program and for course outline please see our catalog.
Upon Completion: Diploma and Eligibility for licensing as Massage Therapist by examination (MBLEX)  and gainful employment  in Medical and  SPA industry.
This program is approved for Financial Aid under Title IY. Financial Aid is available to qualified applicants. For more information please see our Financial Aid page.
Speak to one of our representatives today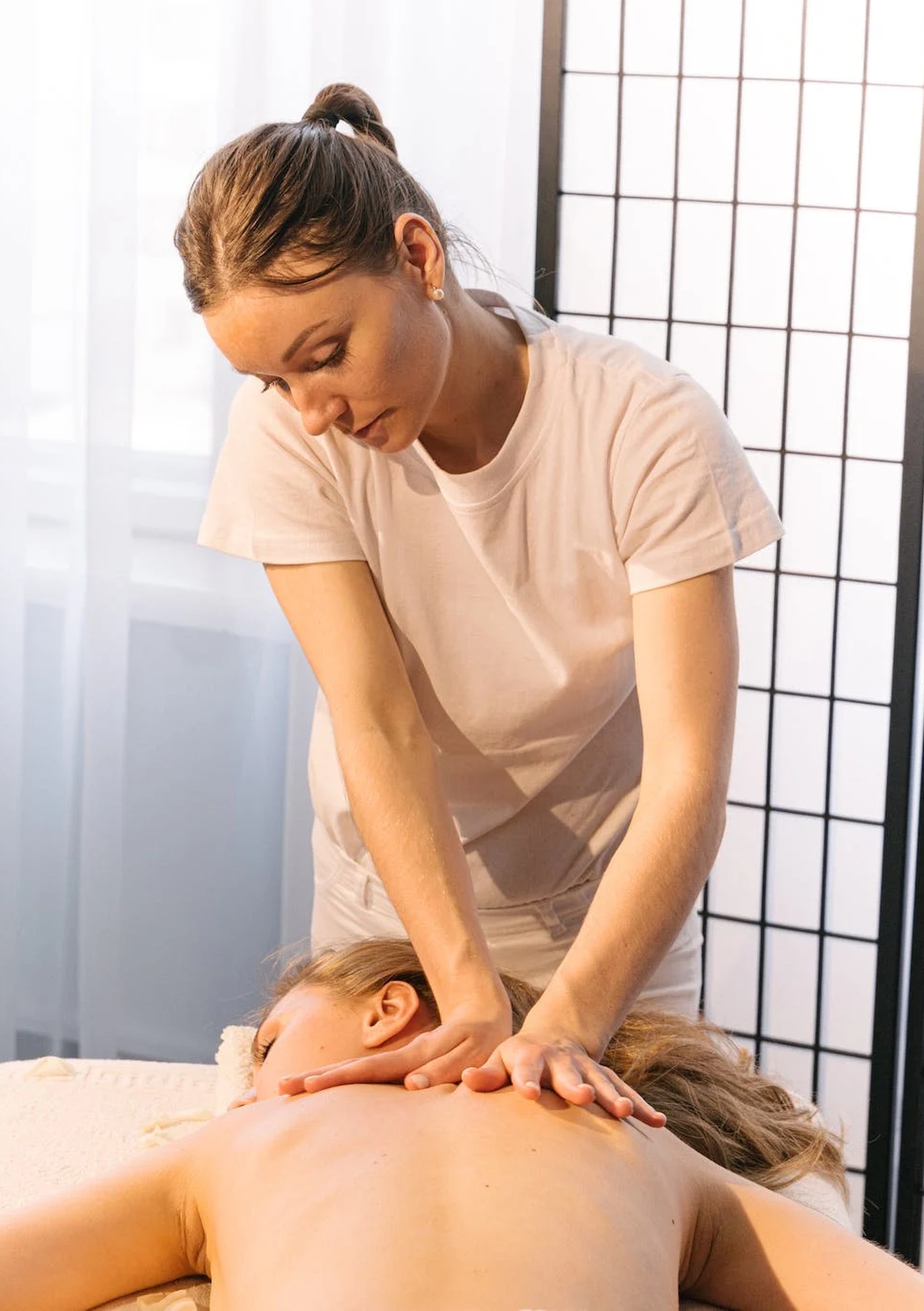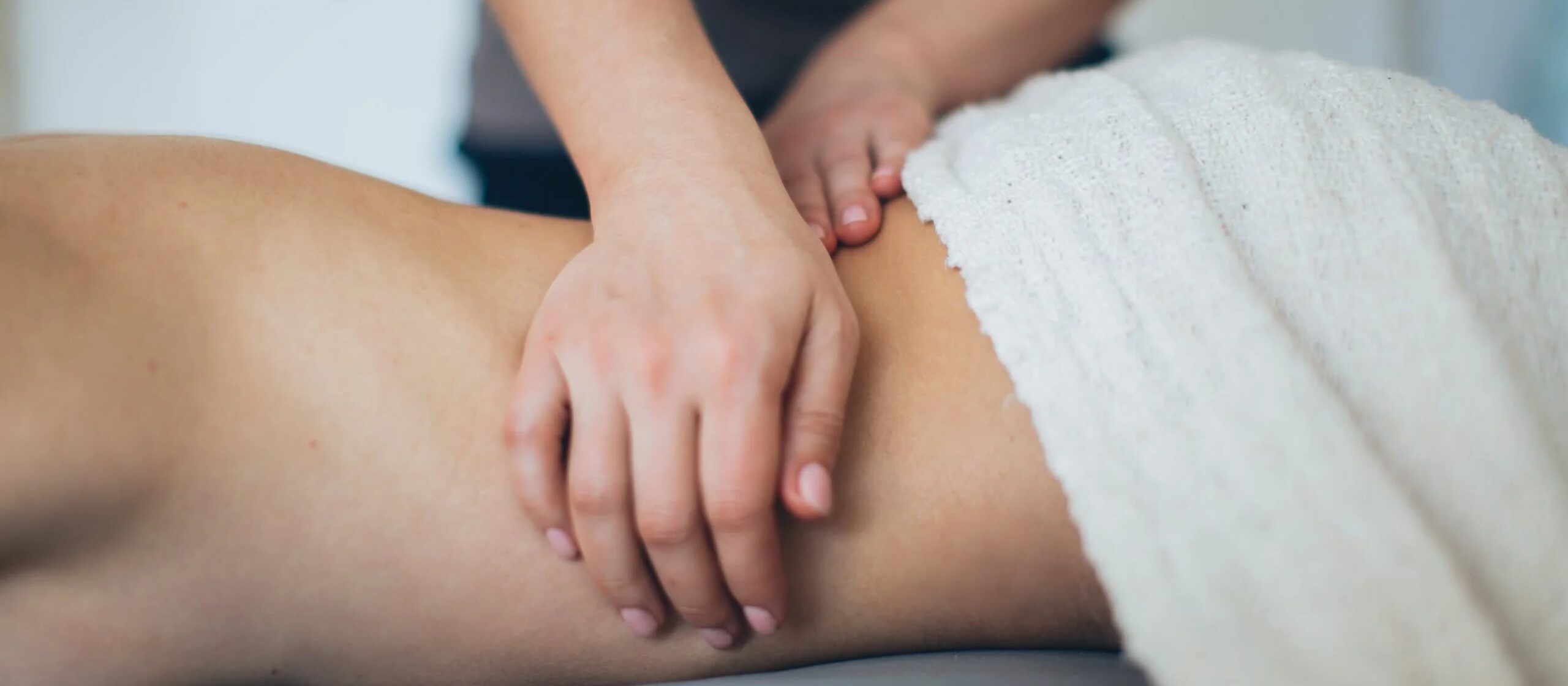 Watch The Videos Below To Learn More About Our Courses
Speak to one of our representatives today