Let's Talk about Skin Care/Facial
This program is 220 hours as detailed below. In 8 weeks for morning student at 24 hours/3 days per week, a person can qualify for state registration to work in Florida as a Facial Specialist.
We utilize flexible scheduling, which may be individualized to meet working student's needs.
Following Subjects Are Covered
Upon Completion: Diploma and Eligibility for Facial Specialist License by registration. State Board Exam is not required.
For detailed description of the program please see our catalog.
Speak to one of our representatives today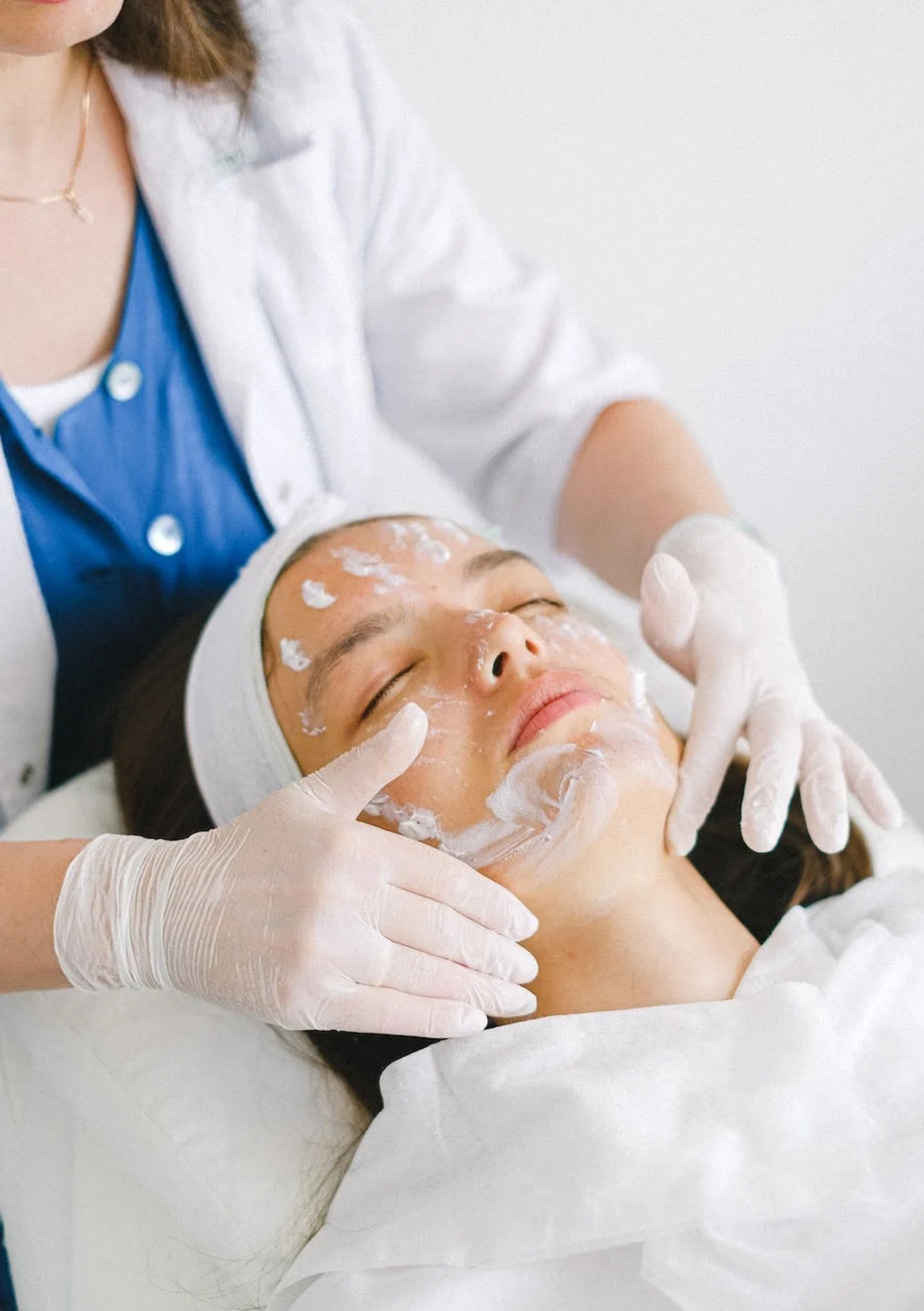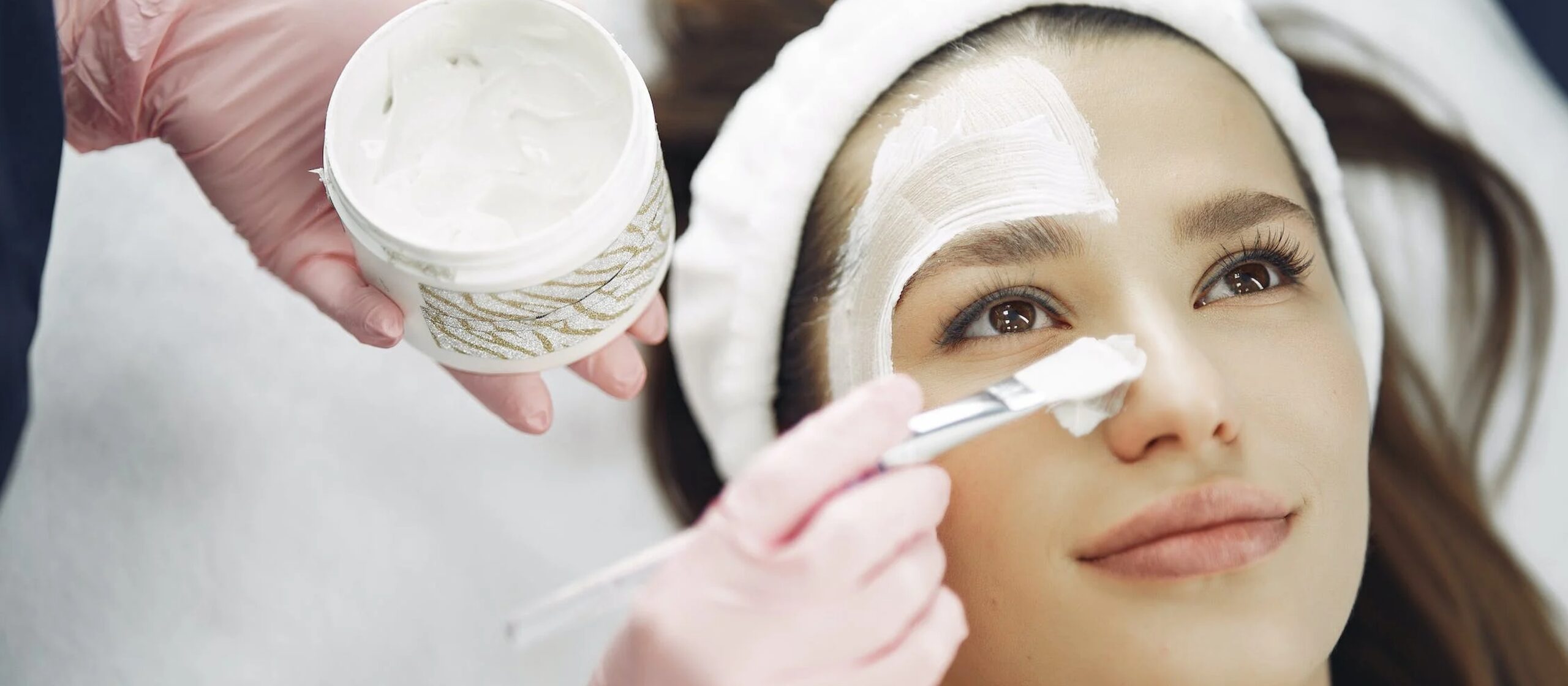 Watch The Videos Below To Learn More About Our Courses
Speak to one of our representatives today