Advanced Vocational English as a Second Language
Advanced Vocational English Program
Prerequisite: Basic Vocational English-as-a-Second-Language (BVESL) or score above 550 on a simulated administration of the Test of English for International Communication (TOEIC).
Advanced Vocational English-as-a-Second-Language (AVESL) is for students who possess Basic English Proficiency and need to improve their language skills level for general, social, career and/or academic purposes.
This program is 900 hours and it takes 30 weeks to complete.
AVSEL 
starts with Proficiency Level 3 on the ILR (Interagency Language Roundtable Language Proficiency Scale) in Reading, Writing, Speaking and Listening, and progress to Level 4, with sufficient comprehensions to reach a level of full proficiency in English and ability to use the language fluently and accurately in most situations. This course will also challenge you with production activities to advance your knowledge of idiomatic and colloquial language encountered in everyday social and professional settings. Sample themes include banking and retail, diseases and medication, courts of law, religions and beliefs, and emotions and psychology as well as your specific professional topics. For detailed description of the program please see our 
catalog.
Upon Completion: Diploma and Eligibility to take TOIFEL Test
This program is approved for Financial Aid under Title IY. Financial Aid is available to qualified applicants. For more information please see our Financial Aid page.
Speak to one of our representatives today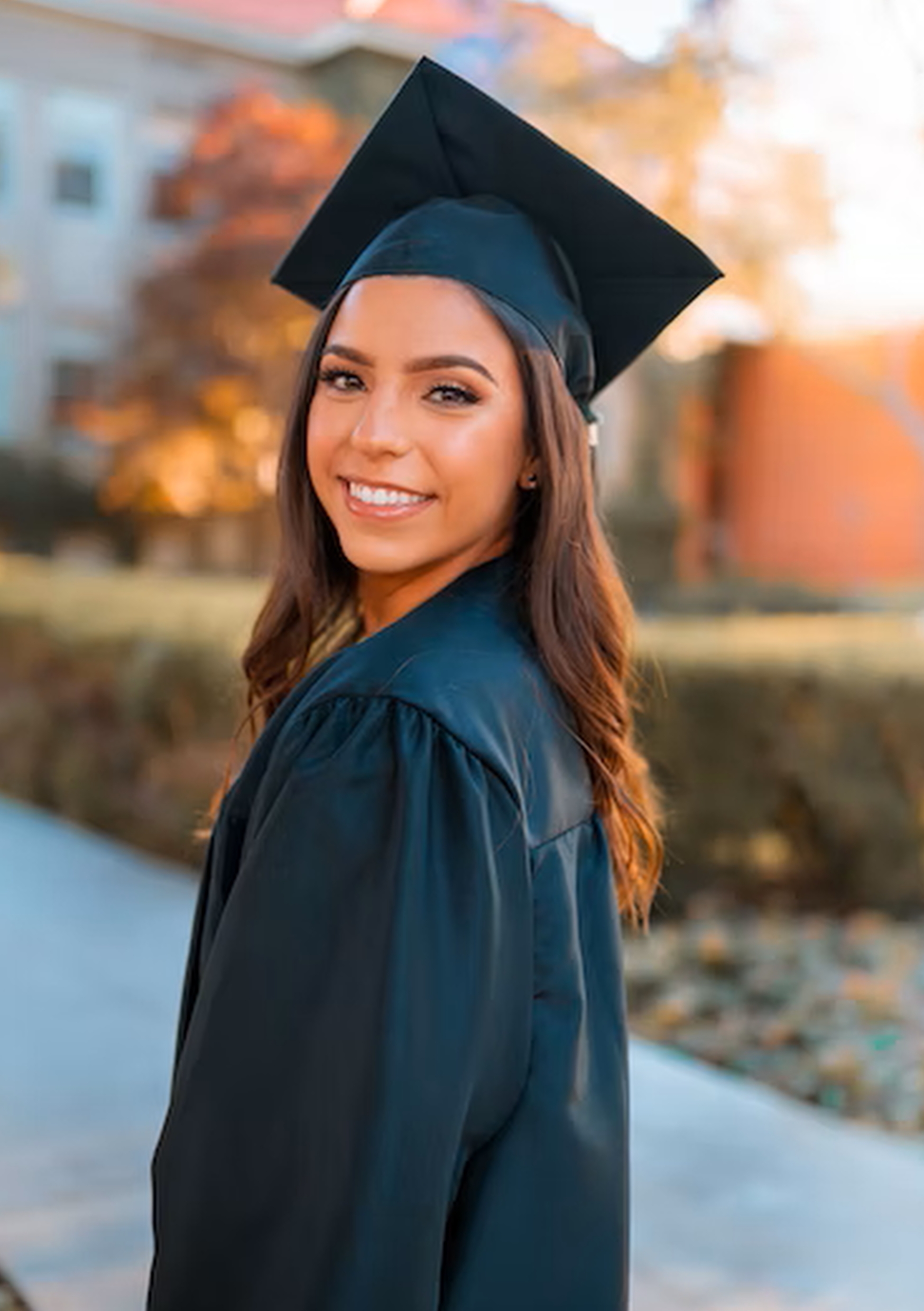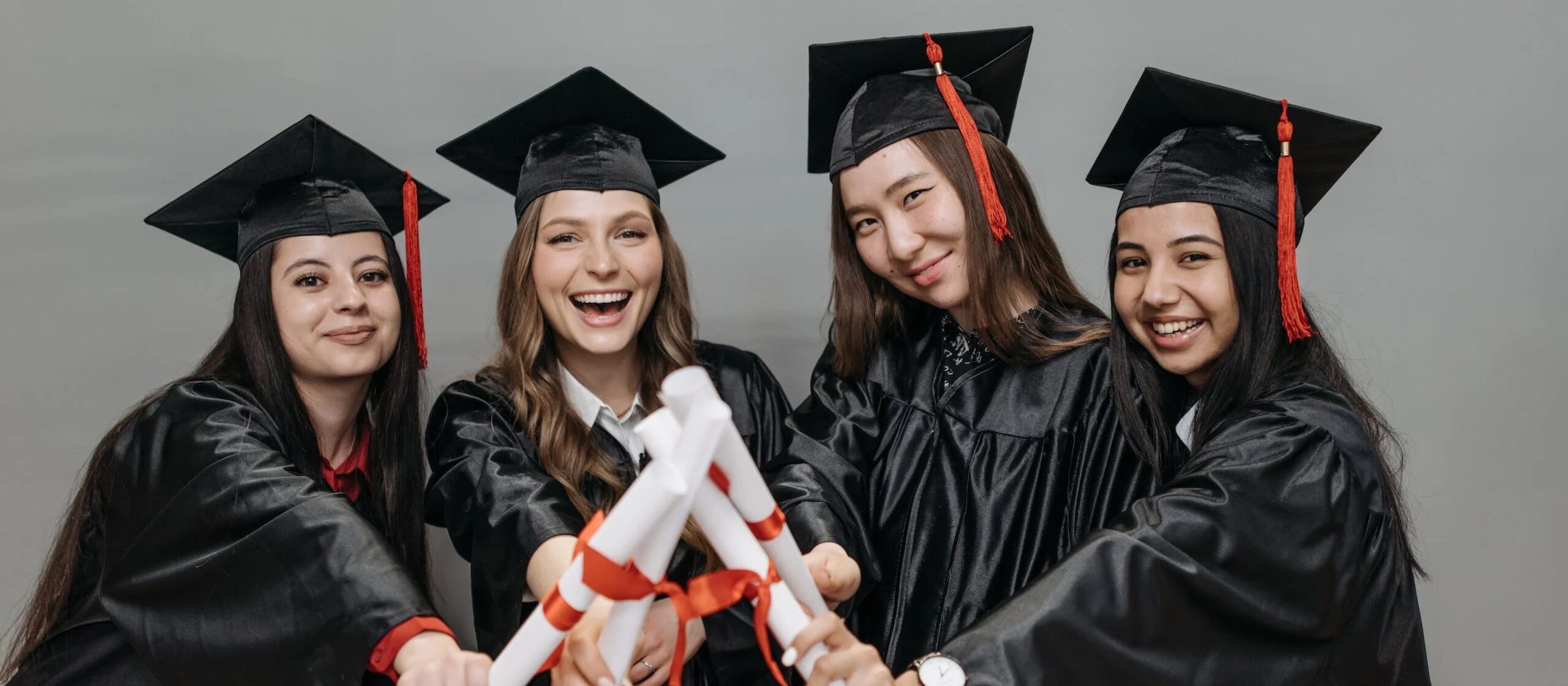 Watch The Videos Below To Learn More About Our Courses
Speak to one of our representatives today