Welcome to Prestige Health and Beauty Sciences Academy!
Welcome to Prestige Beauty Academy, where we believe that beauty is an art that requires both creativity and technical expertise. Our comprehensive curriculum covers a wide range of beauty disciplines, including cosmetology, esthetics, nail technology, and barbering. "Come learn from those who gained financial freedom doing what they love." If you love the beauty industry, if you're passionate about learning how to serve and succeed in the beauty world then look no further, Prestige Health and Beauty Sciences Academy is under new management and that management is coming from the industry itself, bringing over 50+ years of combined experience and knowledge to pass on to you so you can skyrocket your passion into a successful career.
We care about making you the best in the field you choose, because we can hire you, our success is making you a success!
Mike Hen a.k.a Machisimo Mike 
Prestige Health and Beauty Sciences Academy Career Advisor.
Speak to one of our representatives today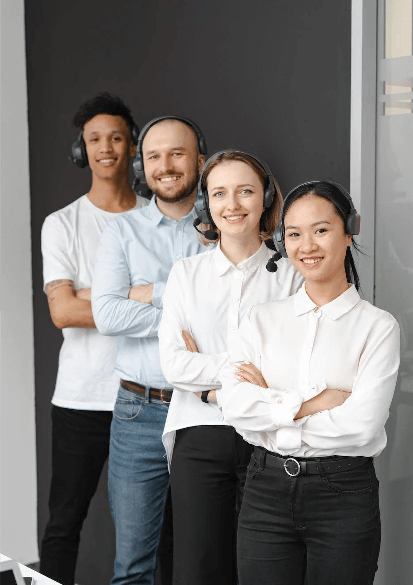 Speak to one of our representatives today