Barbering Diploma Course
The primary objective of the Barbering Program is to prepare students for the state licensing examination to become a licensed Barber. A licensed barber's opportunities include working in beauty salons, resort hotels and the opportunity to own his or her own salon.
The Barbering Program takes 900 clock hours to complete.
Following Subjects Are Covered
For detailed description of the program please see our catalog.
This program is approved for Financial Aid under Title IY. Financial Aid is available to qualified applicants. For more information please see our Financial Aid page.
Speak to one of our representatives today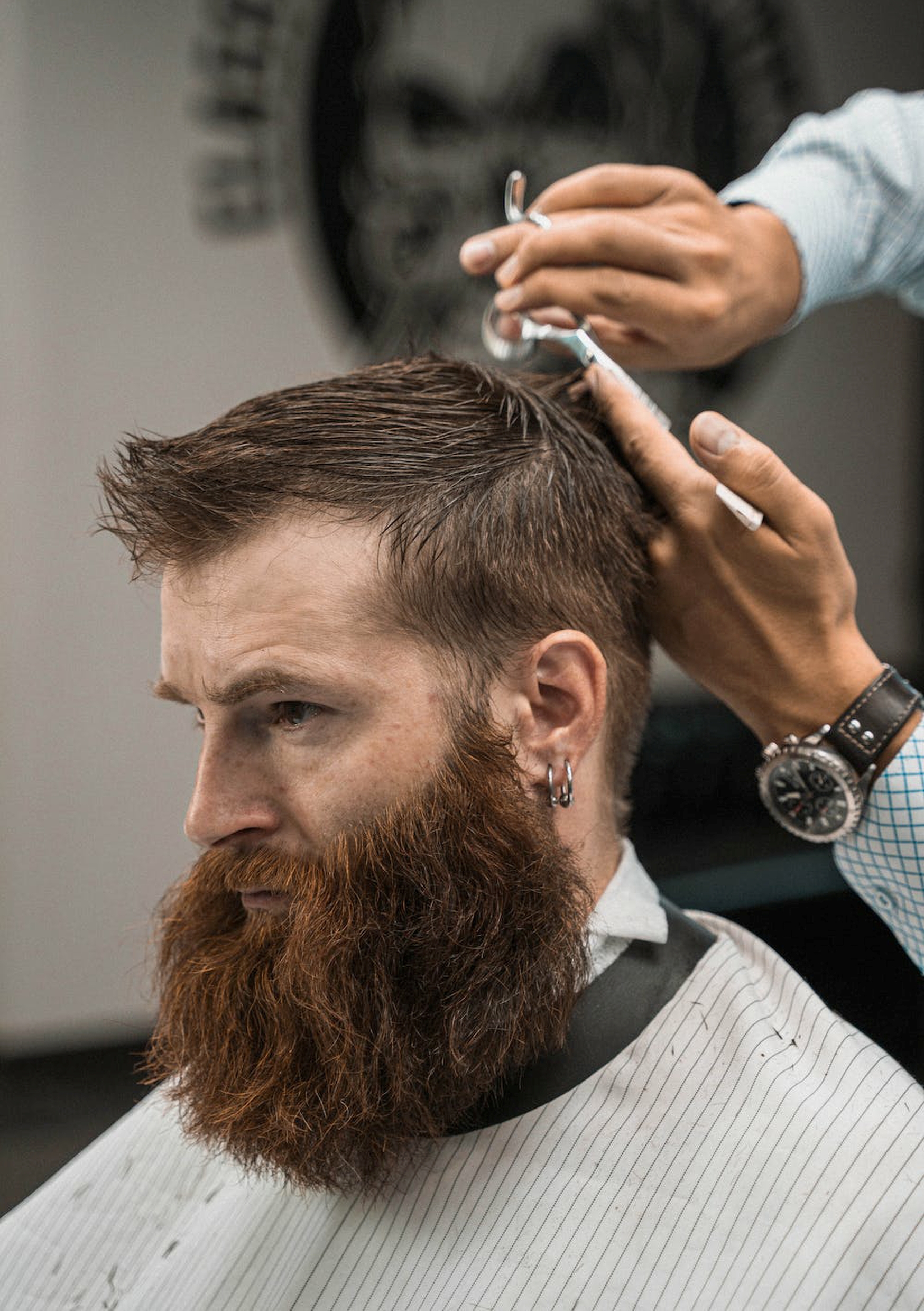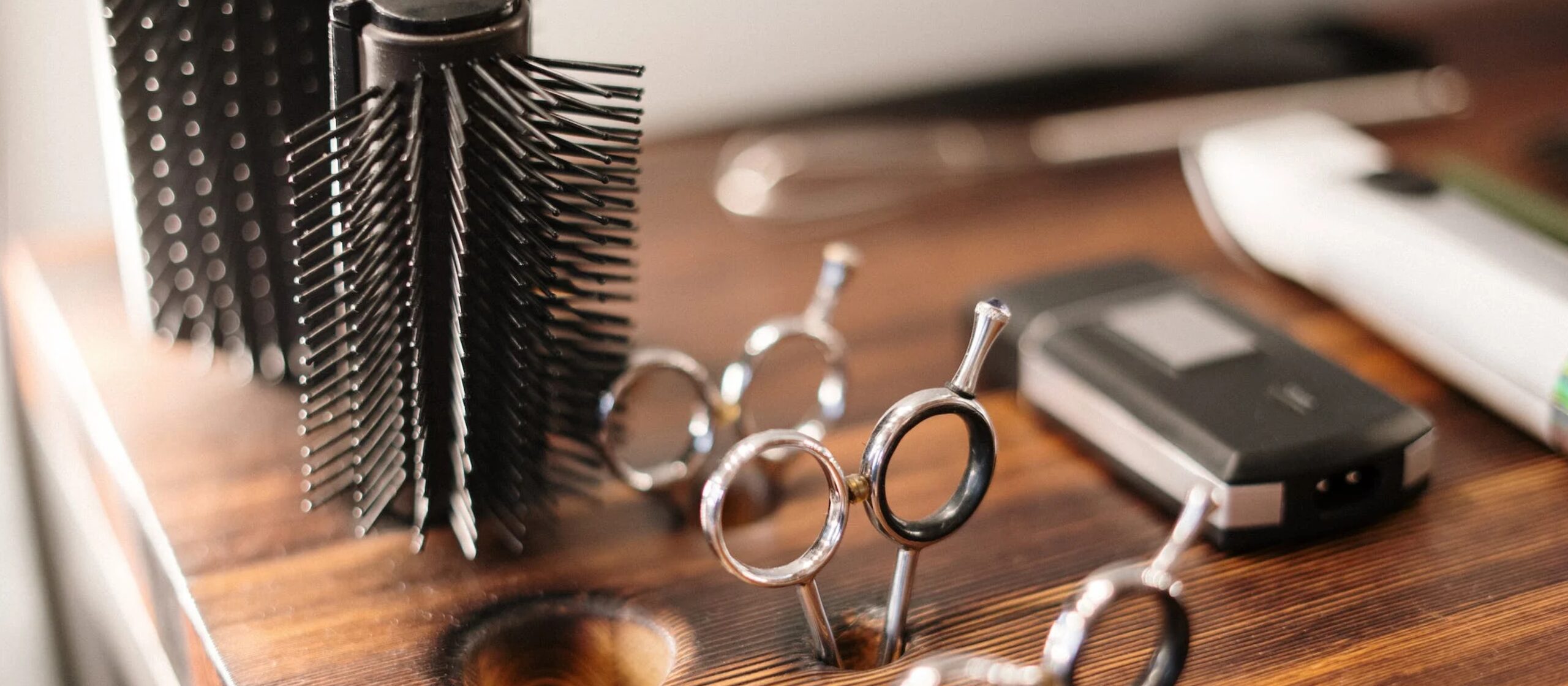 Watch The Videos Below To Learn More About Our Courses
Speak to one of our representatives today