Prestige Health and Beauty Science Academy:
A Beacon of Excellence in Professional Spa School Hallandale
If you are looking for top schools Hallandale spa schools, then no look further; welcome to the Prestige Health and Beauty Science Academy – your gateway to a promising future in the world of certified spa therapy technology program Hallandale. Nestled in the heart of Hallandale, our academy is renowned as one of the top spa schools in Florida and nationwide. When seeking a top-tier education in the realm of spa therapy, you needn't look further than our distinguished faculty.
Look Into the Comprehensive SPA Therapy Technologies Program.
The primary objective of our SPA Therapy Technologies Program is clear-cut: We strive to prepare our students for dual licensing, transforming them into certified professionals ready for gainful employment in the thriving SPA industry with our massage institute Hallandale. The credentials? Massage Therapist by examination (MBLEX) and Skin Care/Facial Specialist by registration.
Spanning 30 intensive weeks (900 hours), the program delves into an intricate balance of 545 Theory Hours paired with 355 Clinical Hours. The curriculum at our academy, one of the most acclaimed massage schools in Florida, is exhaustive, ensuring that students are equipped with the knowledge and skills needed in the real world.
Features of Our Products: Get well-acquainted with the high-grade products that set the industry standard.
History, Ethics Requirements: Understand the evolution of spa therapy and the code of ethics that guide the profession.
Anatomy and Physiology: Dive deep into human biology to better comprehend massage techniques
First Aid and CPR: Equip yourself with life-saving skills crucial for any therapist.
Massage Effects: Grasp the profound impacts of different massage techniques on the human body.... and much more.
Why Choose Prestige Health and Beauty Science Academy?
As one of the top massage therapy schools in Florida, our reputation speaks for itself. Our history is rooted in excellence, making us the go-to choice for many searching for accredited massage therapy schools or a Florida school of massage therapy. Moreover, our location in Hallandale makes us an ideal choice for those searching for Hallandale-certified spa schools or a revered massage institute in Hallandale.
But it's not just our curriculum that stands out. We are a Florida accredited massage therapy school and a Florida certified massage therapy school, ensuring that the education you receive is of the highest standard. Our students often highlight us as the beauty and massage institute that made a difference in their careers.
Professional Gateway towards Our Professional Spa School Hallandale.
Upon successfully completing the program, graduates receive a diploma and become eligible for dual licensing – a stepping stone to a lucrative career in the SPA industry. So, whether you're searching for massage therapy school Florida, top massage therapy schools Florida, Prestige beauty school Hallandale, accredited massage therapy school Hallandale, certified spa school Hallandale, or spa institute Hallandale, your quest ends at the Prestige Health and Beauty Science Academy. 
We're not just a school but a beacon of excellence in Hallandale's professional spa therapy technology program. To learn more and embark on a transformative journey, visit our catalog or contact our dedicated team. Join us and become part of a legacy of excellence in spa therapy education.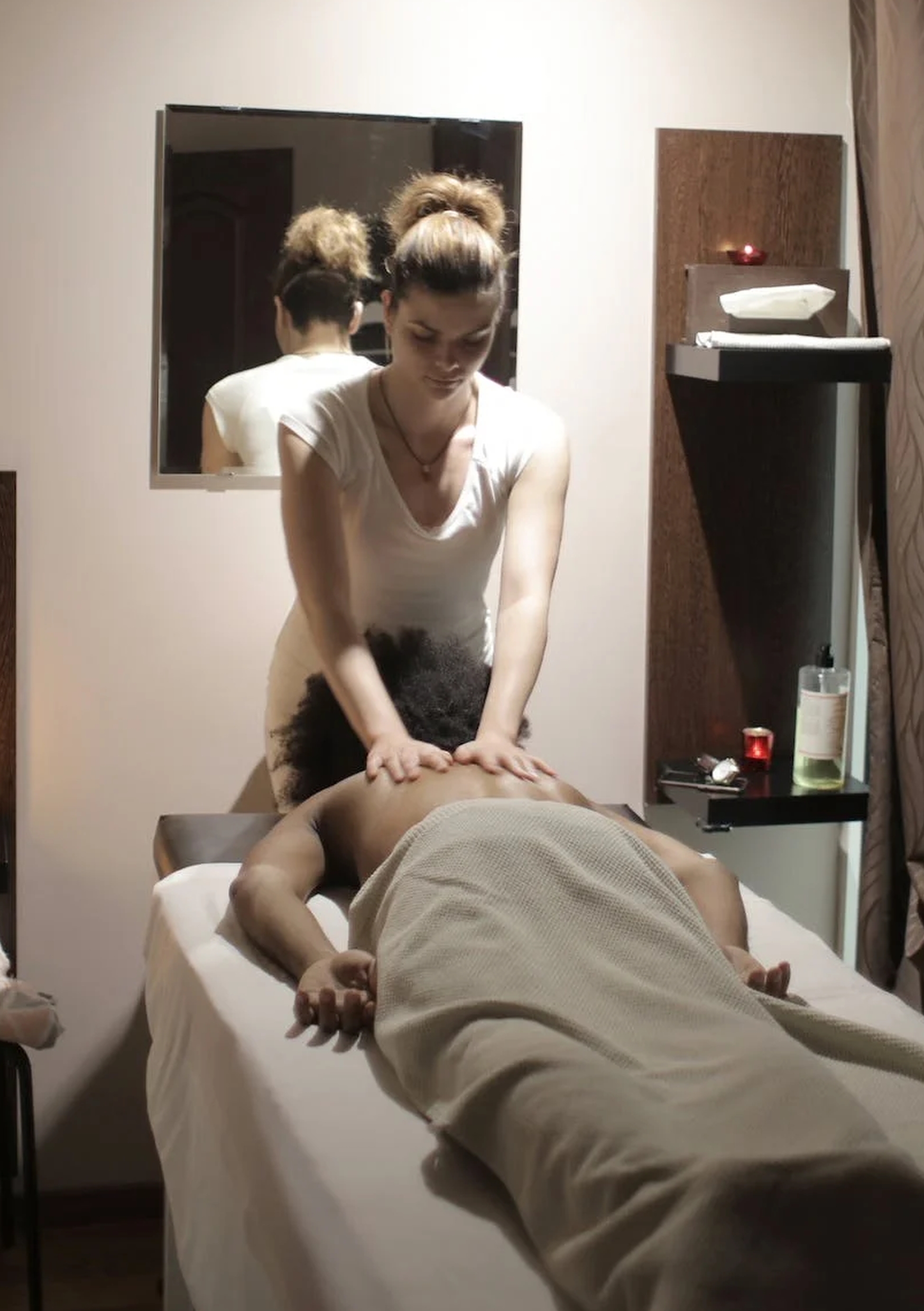 Speak to one of our representatives today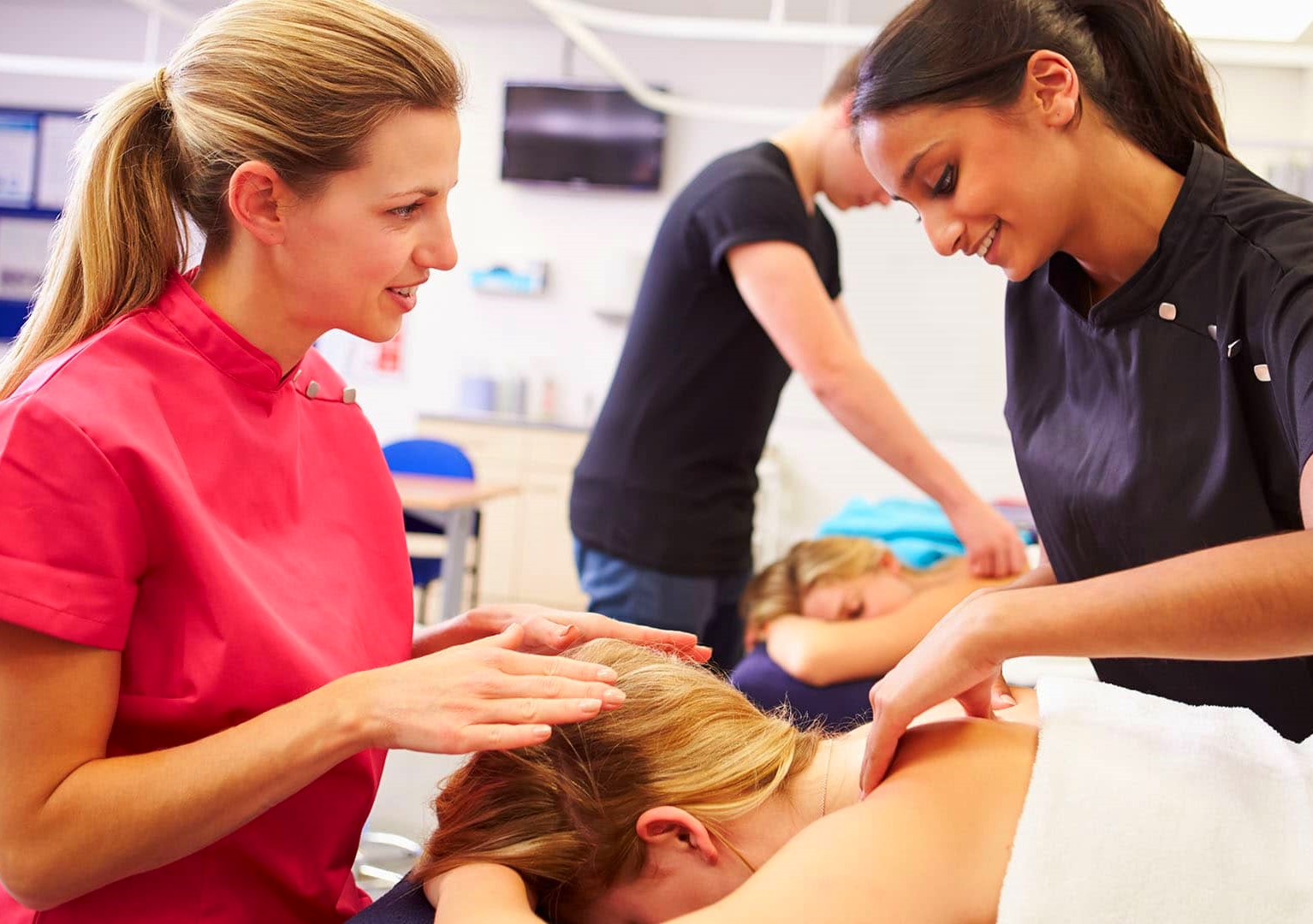 Securing Your Future with Financial Aid
We believe that financial constraints should never be a barrier to quality education. This is why our program is approved for Financial Aid under Title IV. Eligible students can use these facilities, ensuring they can focus solely on their education. For more intricate details, kindly peruse our Financial Aid page.
Speak to one of our representatives today