Prestige health and beauty sciences academy
Start Your Career in Beauty and Wellness at school conveniently located in Miami – Ft. Lauderdale area.
Elevate your journey with our top-tier courses, hands on exclusive internships, and guaranteed job placement assistance. Your future in the beauty industry is one click away – Enroll Now!
Unlock Your Beauty Career Today!
Submit Your Application Below and Step Into a World of Opportunities With our Beauty School.
*I hereby consent to receive calls and/or text messages (standard text message rates may apply) from or on behalf of Be Aveda at the above telephone number. I understand that consent is not a condition of purchase.
Beauty Programs Offered
Become a licensed beauty and wellness professional fast with our hands-on programs in Hallandale Beach – your local source for esthetics and beauty school courses!
Unlock a world of professional beauty at our school in Hallandale, providing premium practical training in the aesthetic and cosmetology fields. Graduate with diplomas and eligibility for licenses as a certified skin care specialist, nail technician, barber, cosmetologist or massage therapist, empowering your career path with in-demand skills. Dive deep into intricate skin analysis, specialized hair care techniques, meticulous manicures, and pedicures, as well as indulgent spa treatments, refreshing facials, and precise waxing in our comprehensively designed courses.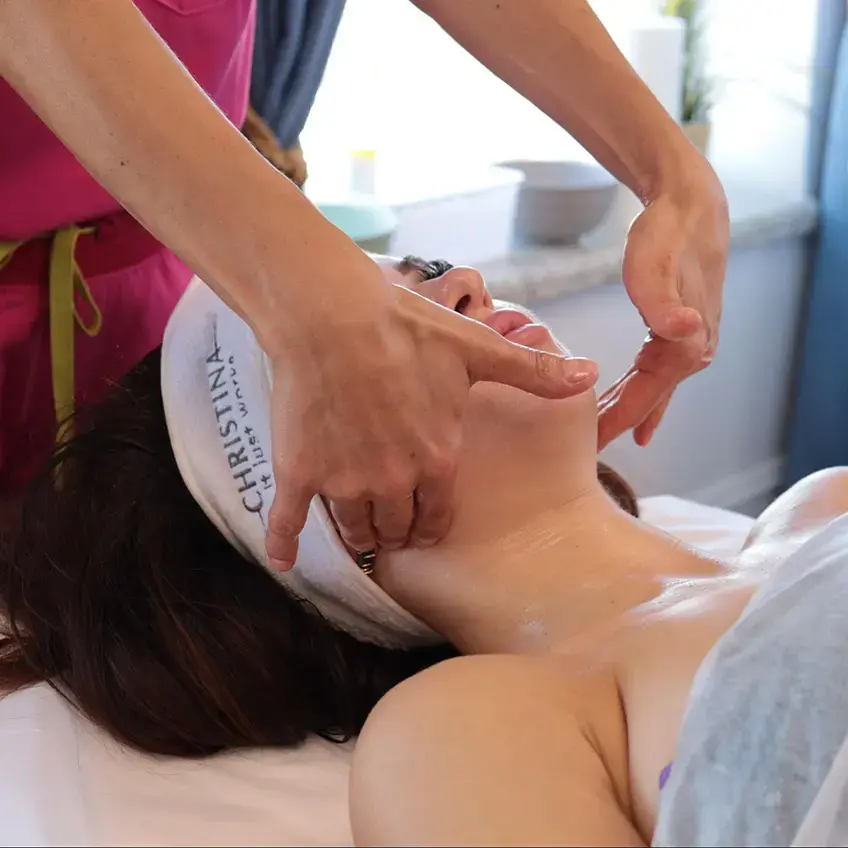 In the 900-hour, 9-month SPA Therapy program, students acquire critical skills in therapeutic massage modalities and practical skincare, including deep tissue, hot stone techniques, and facials, underpinning a robust career in wellness and skincare.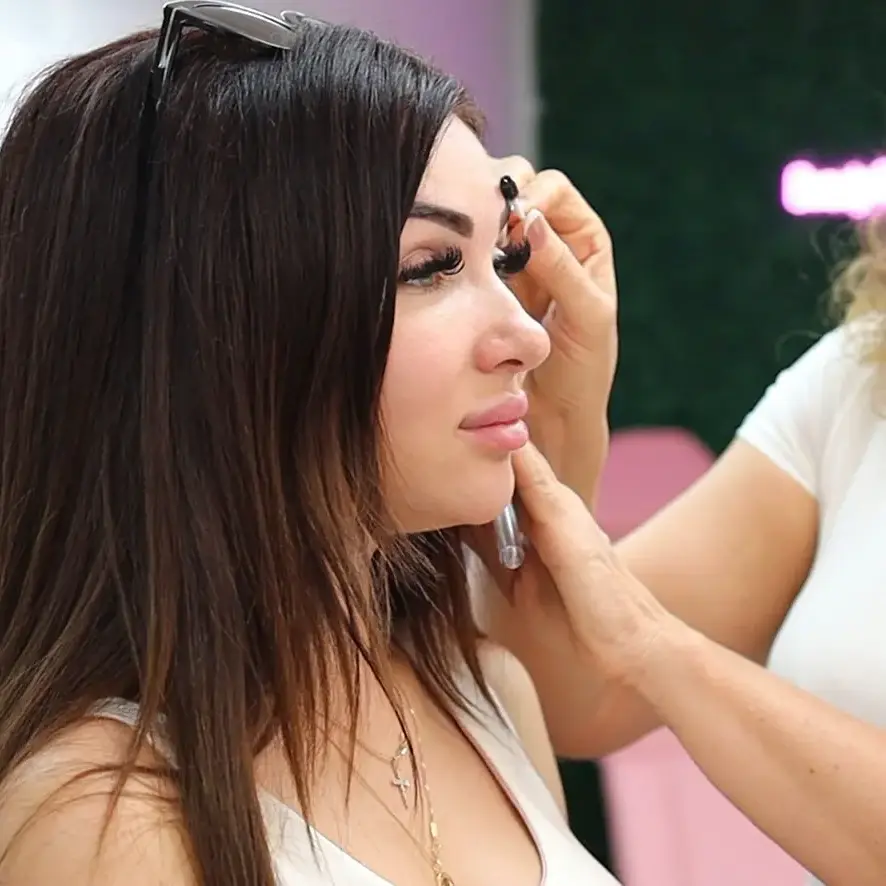 During the focused 1200-hour, 10-month Cosmetologist Program, students develop hands-on skills in key hairstyling, skincare and nail practices, and specialized haircare, becoming adept in cutting-edge cosmetology techniques and technologies.​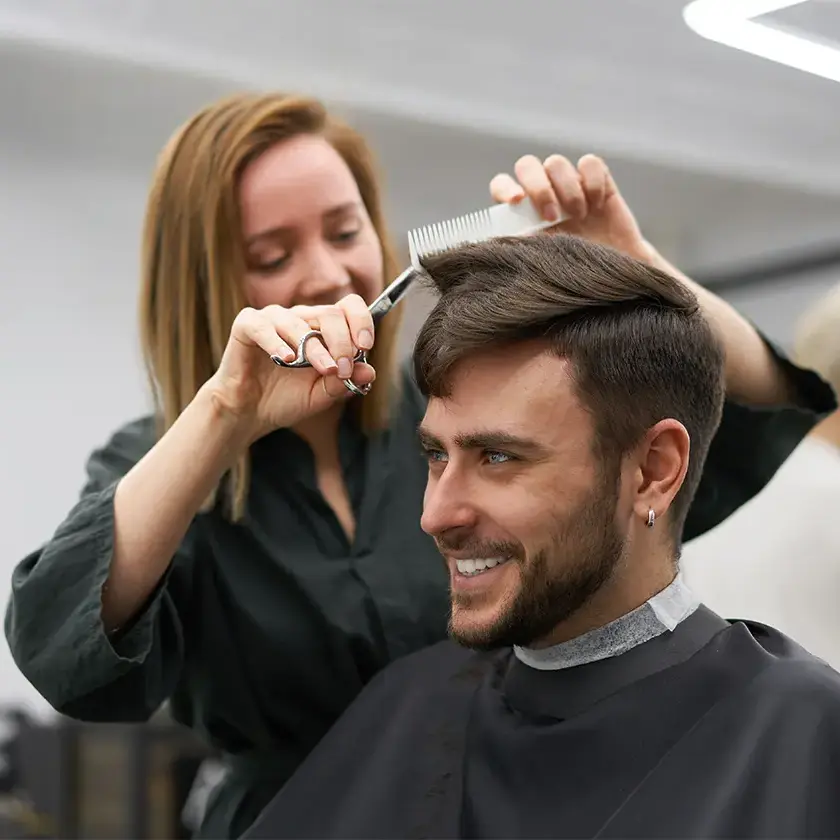 In our 900-hour, 8-month Barbering Program, students develop skills in haircutting techniques like taper cuts and fades, and mastering hairstyling and coloring methods. The course also emphasizes straight razor shaves, beard design, and maintenance, with focused training on scalp treatments, hair anatomy, and safe tool use, ensuring a skilled, contemporary barbering career foundation.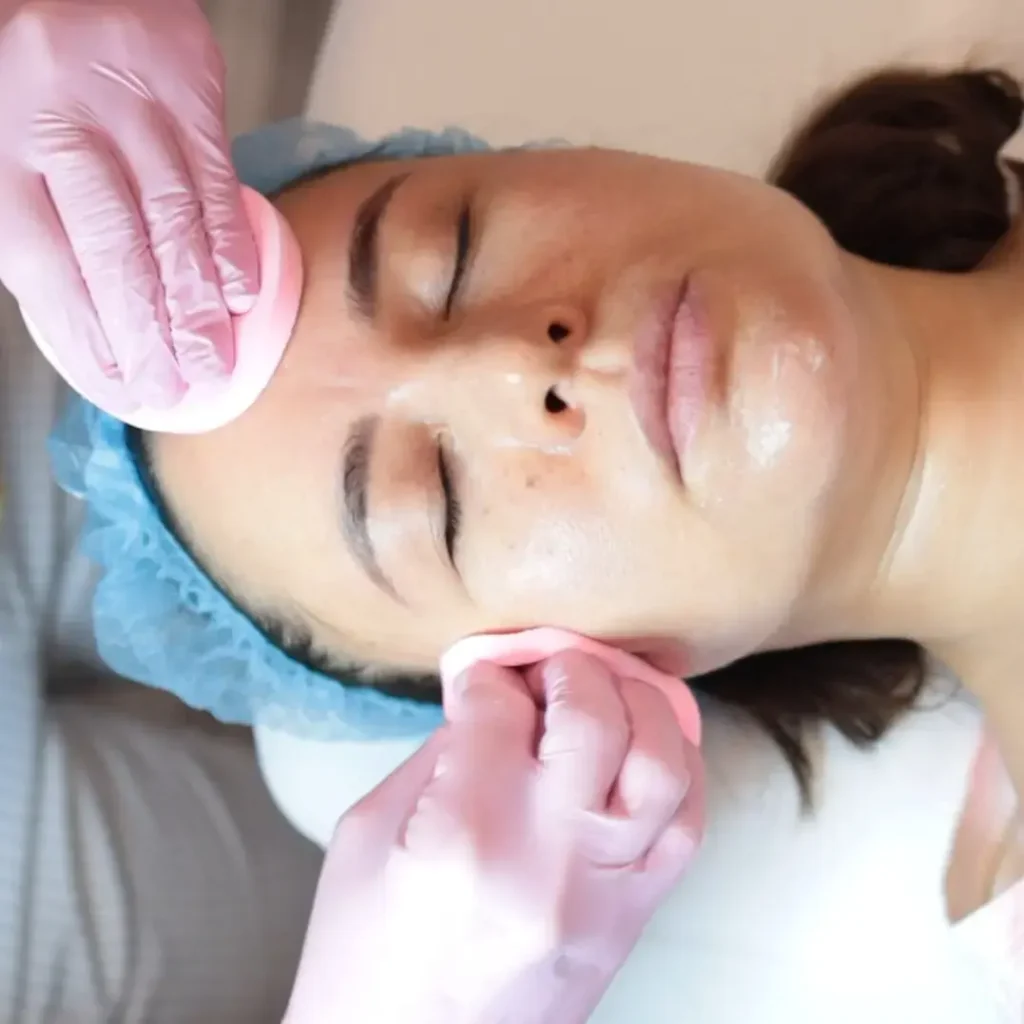 In the 220-hour, 2.5-month program, students master diverse facial techniques, practical makeup application, and safe, effective waxing methods, acquiring a detailed skillset for a proficient skincare career.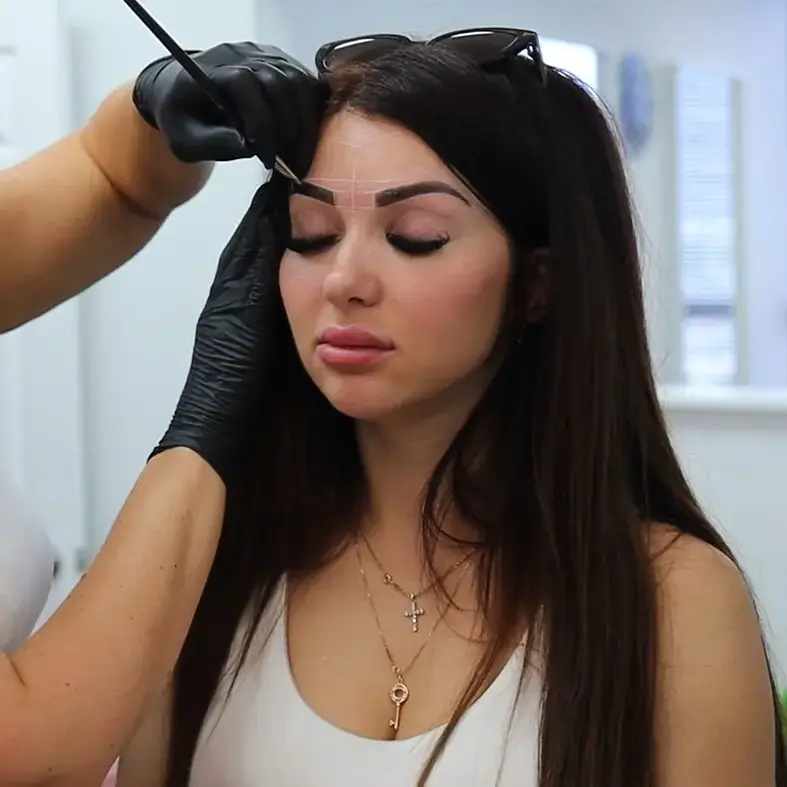 During this 600-hour, 6-month course, delve into specialized training in facial techniques, skincare routines, nail care, manicure styles, hand massage, cuticle care, and nail art, arming you with the essential practical skills for a robust career in beauty and nail care. This program aims to produce proficient specialists adept in delivering comprehensive beauty services with a meticulous approach.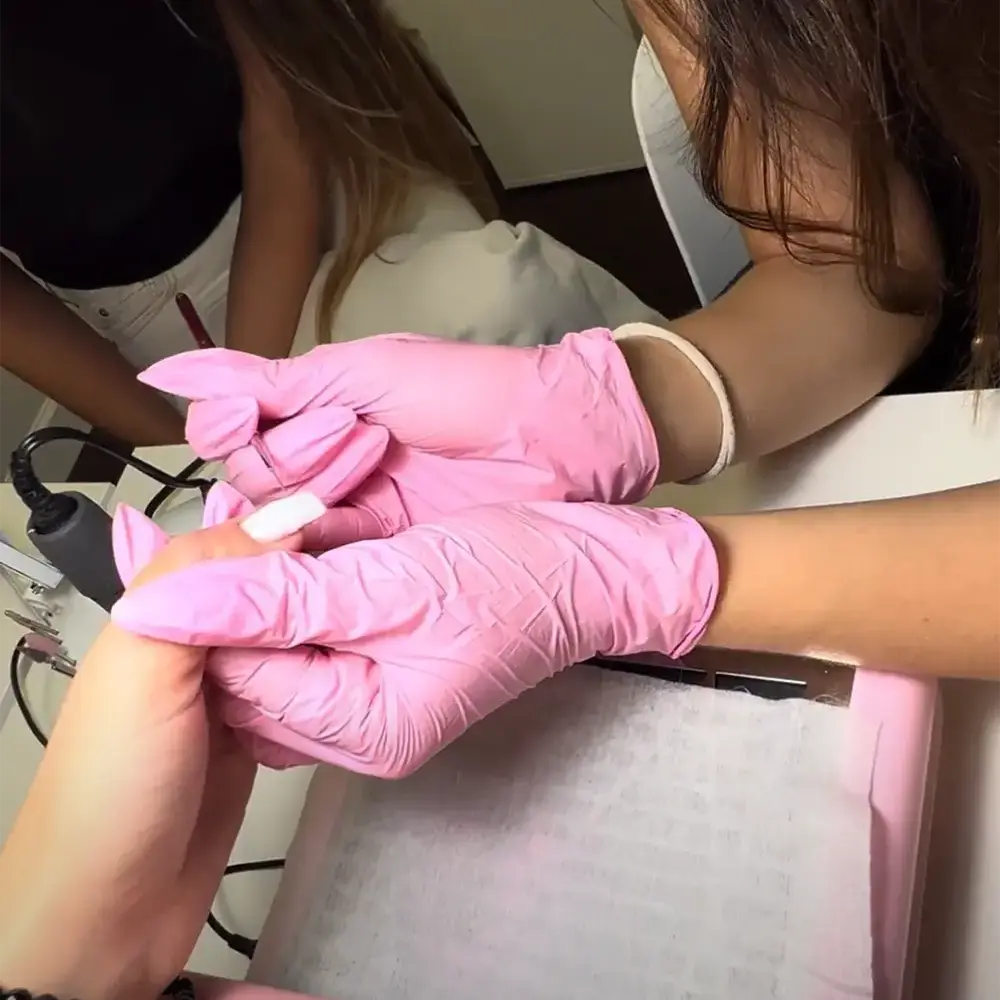 In our concise 180-hour, 2-month program, students gain practical skills in manicures, pedicures, artificial nail application and repair, and diverse nail art techniques, ensuring proficiency for a career as a Nail Technician.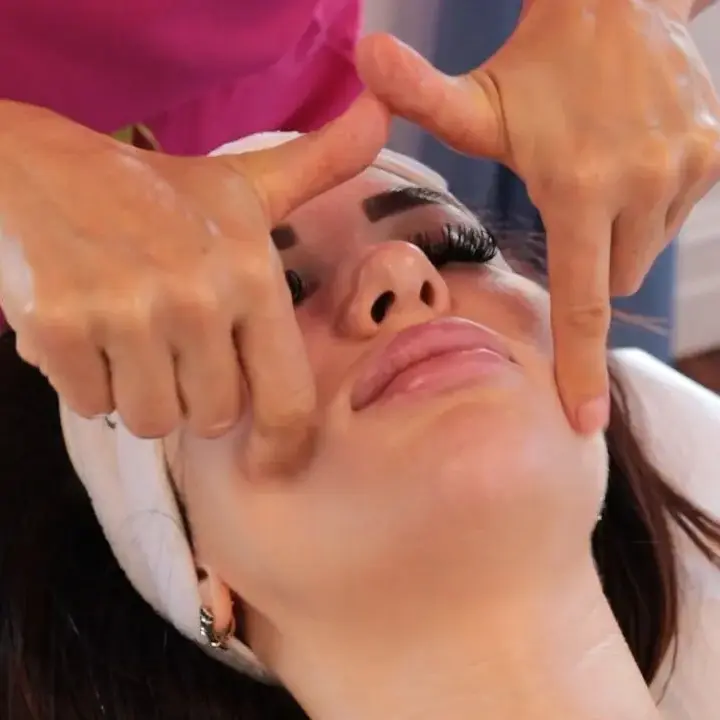 (Approved by the Florida Board of Massage)
In the 600-hour, 6-month Therapeutic Massage Program, students master key modalities like deep tissue and sports massage, focusing on pain management and injury prevention. The curriculum emphasizes practical skills, anatomy, and physiology to ensure safe, effective practice in a therapeutic massage career.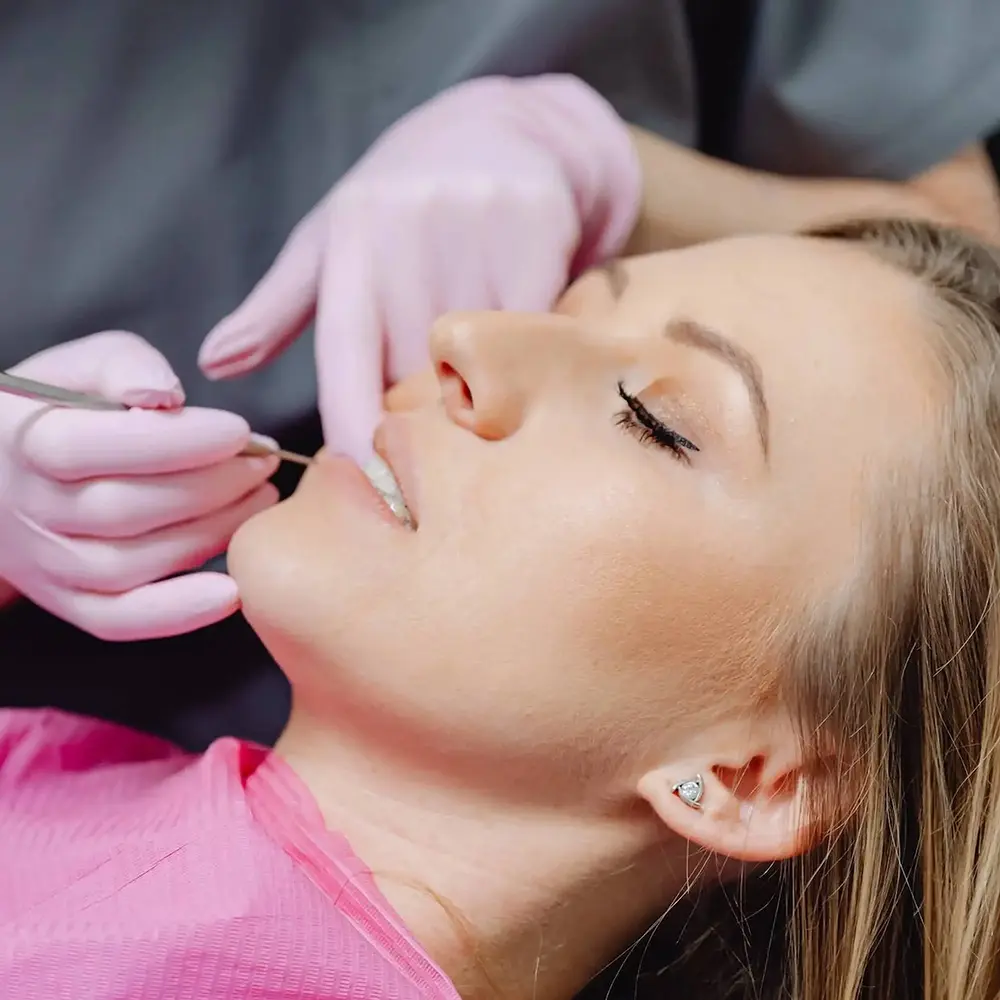 In this 1265-hour, 11-month program, students acquire essential practical skills in dental office procedures, patient care, dental anatomy, radiography, and dental instrument usage, ensuring a proficient and career-ready skill set for a successful future in dental assisting.

This Expanded Duty Program is Approved by the Florida Board of Dentistry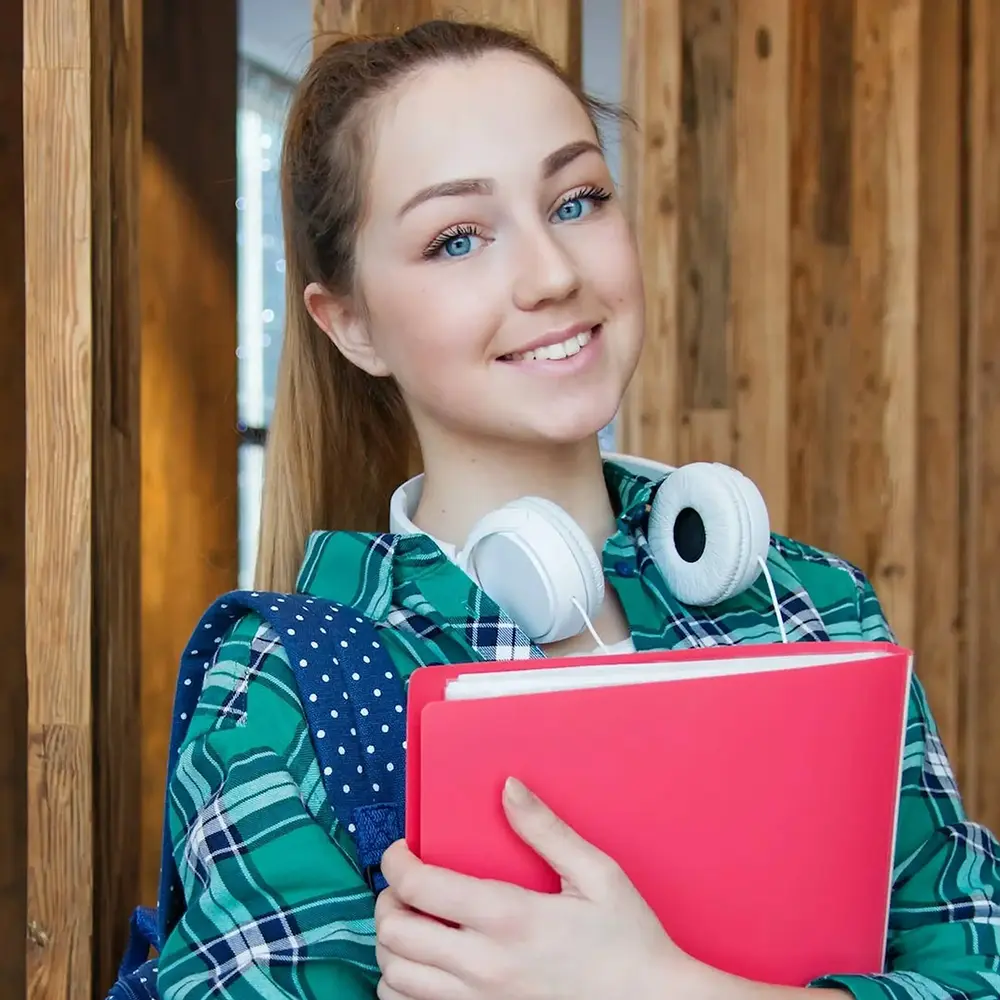 During our 600-hour, 6-month course, students develop essential language skills, including practical communication, reading, writing, and listening, enabling them to navigate through varied real-world scenarios confidently and effectively.
Diploma Course

Application

Books & Kit

TUITION

TOTAL

SPA SCHOOL PROGRAMS PRICE

SPA Therapy (900 hrs./9 m.) (Massage + Skin Care)

$100.00

$800

$16,100

$17,185

BEAUTY SCHOOL PROGRAMS PRICE

Cosmetology (1,200 hrs./10 m. )

$100.00

$1550

$14,000

$15,650

Barbering (900 hrs./8 m. )

$100.00

$1550

$10,000

$11,650

Skin Care/Facial (220 hrs./2.5m) m) m.)

$100.00

$500

$2,900

$3,500

Full Specialist (600 hrs./6 m.)

$100.00

$1550

$6,300

$7,950

Nail Technician (180 hrs./2 m.)

$100.00

$500

$1,400

$2,000

LANGUAGE SCHOOL PROGRAMS PRICE

BASIC VOCATIONAL ENGLISH AS A SECOND LANGUAGE (600 hrs./6m)

$100.00

$450

$4,147

$4,697

ADVANCED VOCATIONAL ENGLISH AS A SECOND LANGUAGE (900 hrs./9 m.)

$100.00

$675

$6,220

$6,995

ALLIED HEALTH PROGRAMS PRICE

Therapeutic Massage (600 hrs./6 m.)

$100.00

$300

$11,200

$11,785

Dental Assisting (1,275 hrs./11 m. )

$100.00

$1,015

$14,500

$16,500
Navigating through financial obligations shouldn't be a barrier to advancing your career. We offer a range of financial aid options to eligible students, aimed at easing the financial load of your education. Explore opportunities that can help fund your education and set you on the path toward a thriving career without the financial strain. For detailed information about how you can apply and benefit from financial aid and scholarships, please visit our Financial Aid.
About Us – Cultivating Beauty and Wellness Experts
PRESTIGE HEALTH & BEAUTY SCIENCES ACADEMY – your pathway to a thriving career in the beauty and wellness industry in Miami – Fort Lauderdale. Our seasoned instructors are not merely educators; they are actively practicing professionals across various specialties – nail technicians, estheticians, cosmetologists, barbers, massage therapists. Each bearing a wealth of experience and a rich knowledge base ready to be shared with you.
Whether you are taking your first step into the world of beauty, exploring the finesse of manicure techniques, or an existing professional keen on elevating your skill set across skincare, haircare, or spa therapies, PRESTIGE HEALTH & BEAUTY is your destination.
Our curriculum spans across various domains of beauty and wellness, guaranteeing a comprehensive, hands-on learning experience, sculpting you into a versatile, sought-after professional in the industry.
Our Beauty School Licenses
Featured Courses
Discover a world of endless possibilities with our elite selection of Featured Courses. Elevate your skills in spa therapy, allied health,
beauty, language, and take the first step towards a rewarding career today.
Find a Beauty School Near Me
Join the Prestige Health and Beauty Sciences Academy community