Basic Vocational English As a Second Language
Basic Vocational English Program
Basic Vocational English-as-a-Second-Language (BVESL) objective is to provide quality English language instruction to individuals from around the world who need instruction in English to be able to use the knowledge and skills that they already possess in order to obtain employment.
This program is 600 hours and it takes 26 weeks to complete
BVSEL starts with Level 0 on the ILR ( Interagency Language Roundtable  Language  Proficiency Scale)  in Reading, Writing, Speaking and Listening, which means No practical ability to read, write, speak or understand the language and progress to Level 2, with sufficient comprehensions to read simple, authentic written materials, ability to write routine social correspondence and prepare documentary materials required for most limited work requirements, be able handle with confidence most normal, high-frequency social conversational situations including extensive, but casual conversations about current events, as well as work, family, and autobiographical information. After reaching Proficiency Level 2 we move to Career Technical and Technology Skills, which address specific areas of student's occupational competencies and Workplace Readiness Skills, which covers ability to locate, evaluate, and interpret career information, identify interests, skills, and personal preferences that influence career choices, identify career cluster and related pathways that match career and education goals, develop and manage a career and education plan
For detailed description of the program please see our catalog.
Upon Completion: Diploma and Eligibility to take TOIFEL Test
This program is approved for Financial Aid under Title IY. Financial Aid is available to qualified applicants. For more information please see our Financial Aid page.
Speak to one of our representatives today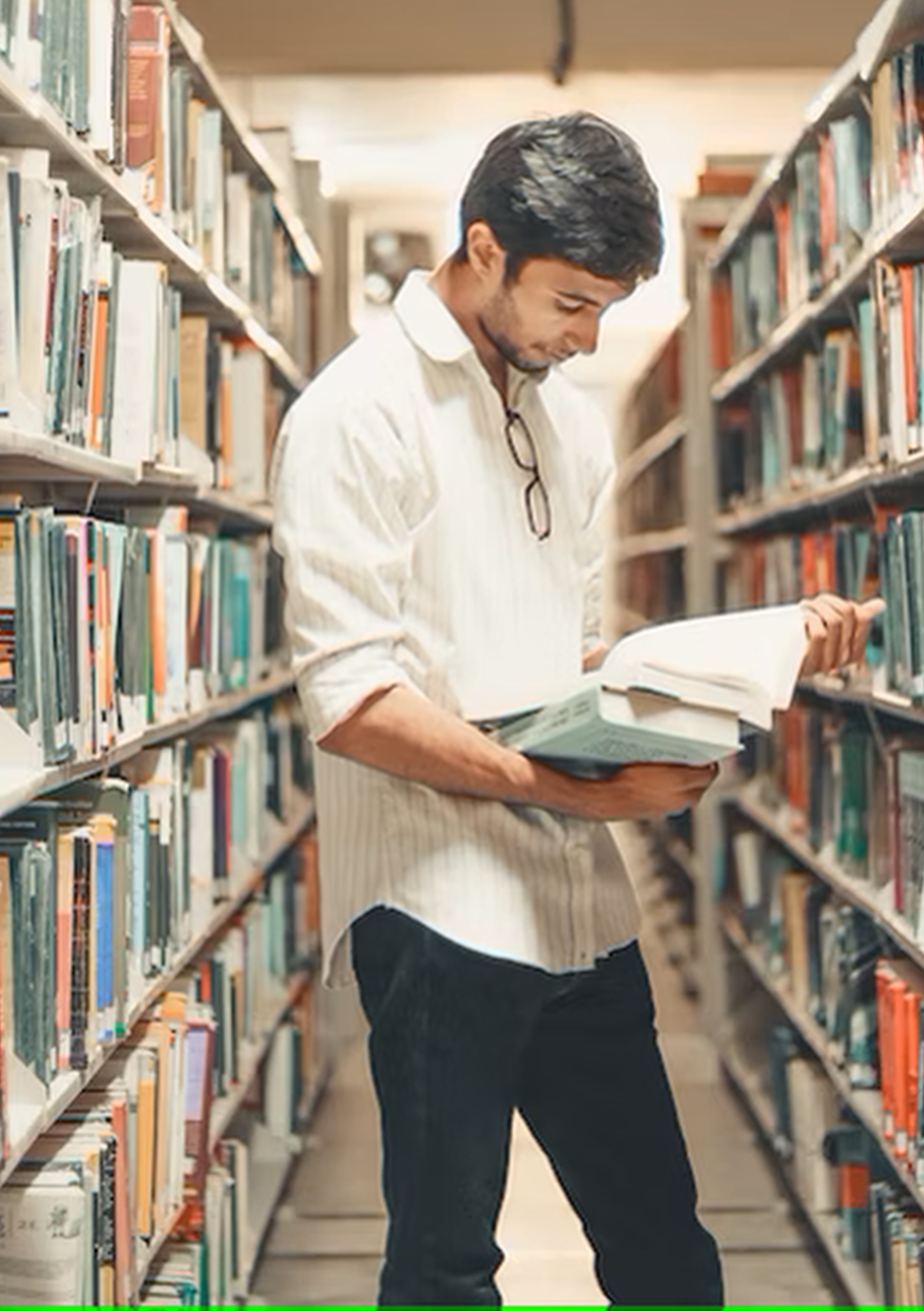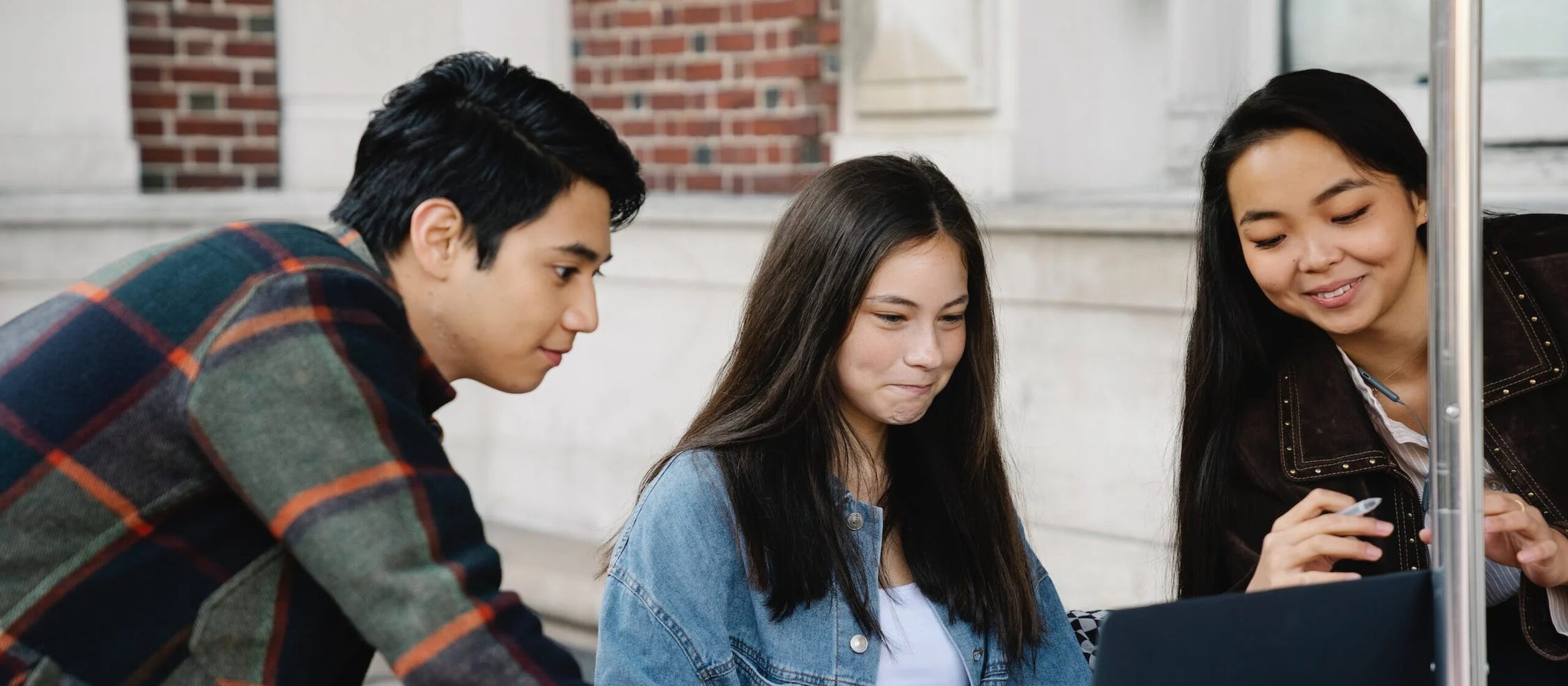 Watch The Videos Below To Learn More About Our Courses
Speak to one of our representatives today